Info Centre


Blakemore Retail Commits to Disability Training in Support of Purple Tuesday
October 21, 2019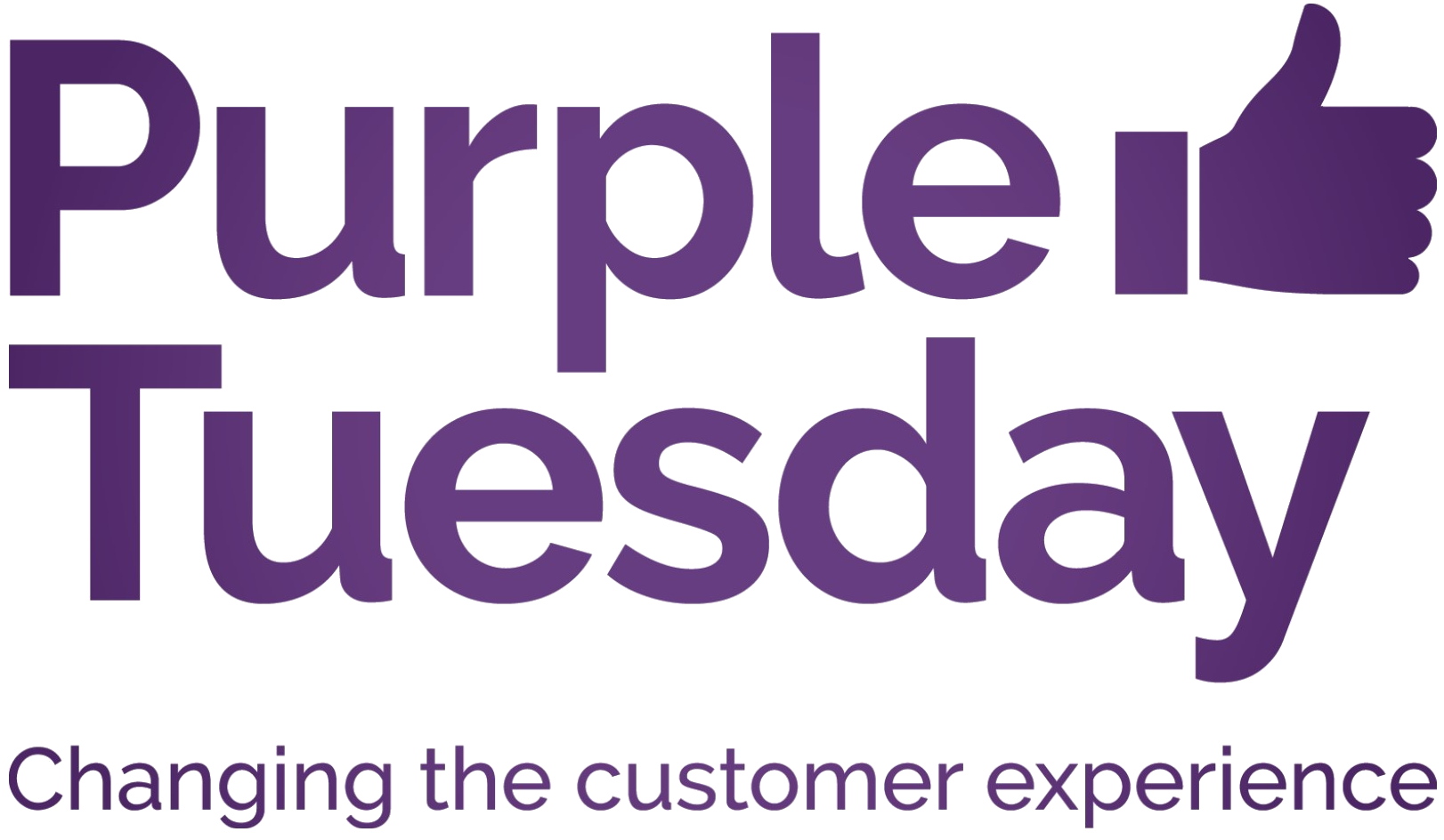 More than 4,000 Blakemore Retail SPAR employees are undertaking online disability awareness training in support of Purple Tuesday, set to take place on 12th November.
Purple Tuesday was created in 2018 by disability organisation Purple to highlight the importance and needs of disabled consumers, both ethically and commercially. Purple Tuesday is a day to celebrate commitment to the cause and the Purple Pound – the spending power of disabled people and their families, worth £249bn in the UK alone.
For the second year running, Blakemore Retail SPAR employees will take part in an online learning module to raise awareness of all disabilities, including hidden disabilities, ensuring that the customer experience is more accessible to all.
The online module highlights ways to promote effective communication, how to create a positive customer experience and practical ways to ensure all stores are as disability friendly as possible.
In addition to the online awareness training, colleagues will be encouraged to host a variety of 'purple-themed' activities in-store to celebrate Purple Tuesday on 12th November.
A.F. Blakemore Training & Development Manager Kerry Hunt commented: "Purple Tuesday was a great success in our stores last year and we are hoping to replicate the same again this year."
"The online learning module provides employees with the knowledge and confidence to deliver excellent customer service to the diverse communities in which we serve."
Purple CEO Mike Adams, who visited A.F. Blakemore earlier this year, is delighted that Blakemore Retail is participating in Purple Tuesday and is a Purple member.
"Blakemore Retail has shown a real commitment to disability and improving the customer experience for its disabled customers. We are so pleased to hear that 4,000 staff will have disability awareness training.
"It is through education and awareness-raising activities at a local and national level that we can start to make the long-term changes to make a real and positive difference to disabled people. We look forward to hearing about the impact your commitments are having in your communities."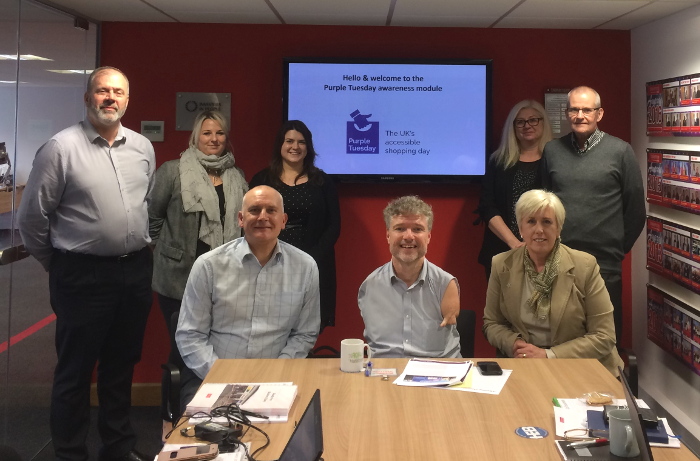 Purple CEO Mike Adams OBE met with head office colleagues in March to help Blakemore Retail look at the practical steps it can take to make stores as disability-friendly as possible
News

August 13, 2020
A.F. Blakemore Expands Operations with Acquisition of Online Vegan Store
July 24, 2020
Philpotts Signs Up to Too Good to Go Food Waste App
July 23, 2020
Blakemore Retail Trials Self-service Checkouts
View all Stories