Info Centre


Blakemore Foodservice Crowned Favourite Delivered Wholesaler at HIM Wholesale Awards
July 03, 2018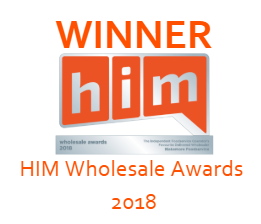 Blakemore Foodservice has been crowned the Independent Foodservice Operator's Favourite Delivered Wholesaler at the HIM Wholesale Awards 2018.
The awards are calculated using the results of HIM's Wholesale Tracking research, which involves HIM speaking to 6,000 retailers and foodservice operators face to face, via telephone and online to establish their opinion on and satisfaction with different wholesale providers.
The Independent Foodservice Operator's Favourite Delivered Wholesaler award was judged on satisfaction ratings across 21 categories, including product quality, product range, availability, deliveries, pricing, value for money, ease of ordering, order accuracy and driver friendliness.
Head of Foodservice Richard Harman commented: "Thank you to everyone across the business who has worked very hard to achieve this well-deserved award.
"Blakemore Foodservice's success has been built upon a partnership approach with customers, and it is especially pleasing to receive high satisfaction ratings and positive feedback from them."
The annual awards event took place on June 28th at The Hilton at St George's Park in Burton-on-Trent, in conjunction with the Federation of Wholesale Distributors Conference.
A total of 14 awards were presented to champions across the wholesale sector.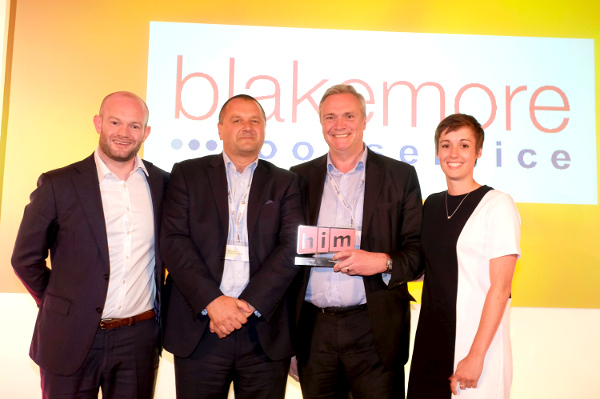 Head of Foodservice Richard Harman (second right) collects the award from Ed Sibley (HIM), Shaun Heyes (Treasury Wines) and Holly Franklin (HIM)