Info Centre


A.F. Blakemore Ready and Waiting to Sign Up New Retail Accounts Today
October 01, 2017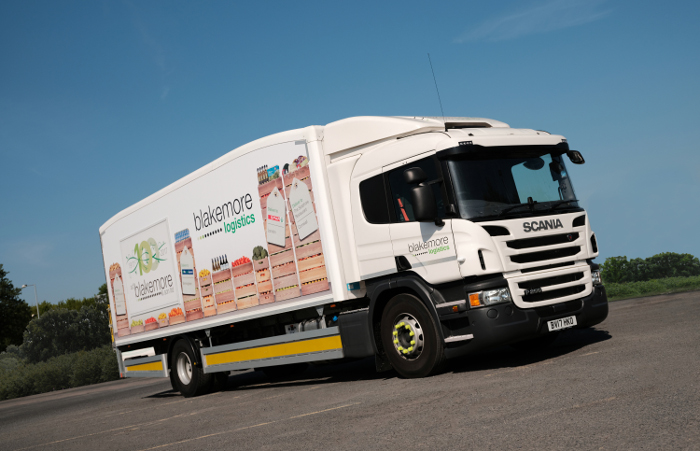 If you are looking for a new supplier partner for your store, then you need look no further than our SPAR team here at Blakemore Trade Partners.
Our expansive distribution network and comprehensive range means that we can begin the process of delivering to your store immediately, which will enable you to continue to support your customers without any drop in service level.
We are geared up and ready to open accounts with new retailers today. Contact us on 0121 522 6308 or .(JavaScript must be enabled to view this email address) and we can set up a new account with you within minutes.
By registering with us you will also have the option to become a full member of SPAR and take advantage of the numerous benefits this holds. These include:

£15,000 Launch Package - FREE
In your first year of trading you will receive a full launch package completely FREE of charge to ensure that your store is up and running at no additional cost.
A Format for Each Store
Whatever your store type, we have a format to suit your customers' needs. Included in every format is the understanding that our retailers are independent, which will allow your entrepreneurial flair, combined with our market insight, to create a unique proposition that will drive incremental sales.
A Brand You Can Trust
SPAR has recently swept the board at a number of leading industry events, not least the Retail Industry Awards, where we were delighted to collect the acclaimed Symbol Group of the Year Award for the second time in two years.
Rated Top by Our Customers
Each year we take part in the HIM Symbol Track Research to understand what retailers think of their wholesale supplier. This research ranks Blakemore Trade Partners and SPAR in first place with our retailers most likely to recommend others to join us.
100 Years of Heritage
2017 saw A.F. Blakemore & Son Ltd celebrate its centenary. We have 100 years' experience in the grocery retail sector and remain family owned with the third and fourth generations of the Blakemore family at the heart of our business.

Our team is ready to discuss how we can both support your store in the short term and grow your business in the long term, so please contact us on 0121 522 6308 or .(JavaScript must be enabled to view this email address).
News

August 13, 2020
A.F. Blakemore Expands Operations with Acquisition of Online Vegan Store
July 24, 2020
Philpotts Signs Up to Too Good to Go Food Waste App
July 23, 2020
Blakemore Retail Trials Self-service Checkouts
View all Stories