Info Centre


A.F. Blakemore Launches New Employability Programme
January 03, 2017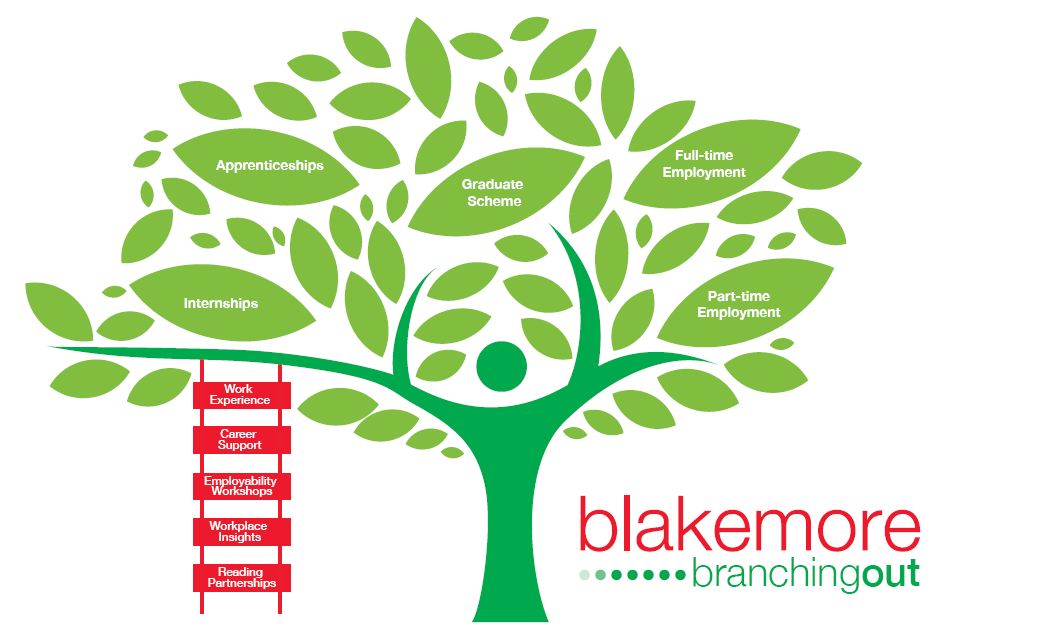 A.F. Blakemore has launched a brand new community programme to inspire, engage and motivate young people in the world of work.
The Blakemore Branching Out programme will support young people in five key areas to enable them to gain the necessary skills to enter employment successfully, provide insight into the world of work and ultimately help to reduce youth unemployment.
A.F. Blakemore employees will work with schools across its trading area to offer a more strategic approach to employability activities that will include reading support, workplace insights, employability workshops, career support and work experience.
Around 60% of young people are currently leaving school without the necessary skills to enter the world of work. In addition, the City and Guilds Group has published a report forecasting a shortage of 400,000 skilled workers by 2020. Many of these skills in shortage will be required at A.F. Blakemore.
A.F. Blakemore has had strong links with schools for more than 10 years, and in that time its volunteering programme has grown significantly and been nationally recognised with Business in the Community Responsible Business Awards.
By 2020 the Blakemore Branching Out programme aims to deliver 1,200 events involving 2,000 employees, inspiring 13,500 young people in the world of work and recruiting 50 people into the business as a result of engaging them in the programme.
Community Affairs Officer Liz Bell commented: "We have spent many years working with schools but I believe Branching Out will bridge the gap between education and employment.
"Branching Out is going to allow young people to grow and flourish. The young people of today will be our leaders of tomorrow, and it is our job to inspire them to work for our business.
"Inspiring young people to work and to want to work for A.F. Blakemore is just the start of Branching Out. We will look at the way we recruit and grow young people when they are in the business."
| | |
| --- | --- |
| Reading partnerships | Practice interviews |
| Enterprise events | Work experience |
News

August 13, 2020
A.F. Blakemore Expands Operations with Acquisition of Online Vegan Store
July 24, 2020
Philpotts Signs Up to Too Good to Go Food Waste App
July 23, 2020
Blakemore Retail Trials Self-service Checkouts
View all Stories