Info Centre


A.F. Blakemore Centenary Publication Now Out
January 29, 2019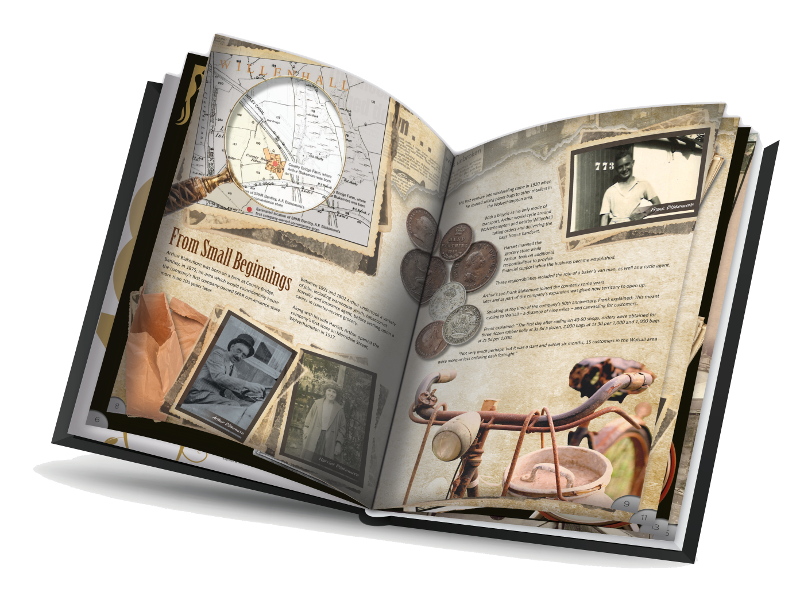 A.F. Blakemore's long-awaited 100th anniversary publication, 100 Years of A.F. Blakemore & Son, is now out.
The one-off 88-page book celebrates A.F. Blakemore's 100 years in business and showcases the company's history through photos, memories and newspaper cuttings.
It also features the centenary celebrations that took place across the business in 2017.
The publication was put together by A.F. Blakemore Graduate Communications Officer Natalie Watkins and Graphic Designer Ria Hutton-Davies in Blakemore Creative Print.
Natalie, who joined A.F. Blakemore in 2017, commented: "Working on the publication gave me the time and opportunity to fully get to know the business.
"I read up on the company's many acquisitions and accomplishments, searched out familiar faces in mottled photographs and pored over the treasured memories of colleagues past and present – I saw my role as capturing the company living and breathing its values.
"Now that my mammoth task is complete, I hope that all who receive a copy of the finished article enjoy taking a trip down memory lane and looking ahead to the next 100 years of A.F. Blakemore & Son Ltd."
Books are available at Willenhall's main reception. Colleagues based at other sites can also register their interest in receiving a copy by sending their name, store or depot details, phone number and email address to .(JavaScript must be enabled to view this email address).
If you have already ordered a book, please ensure you collect it from your designated collection point.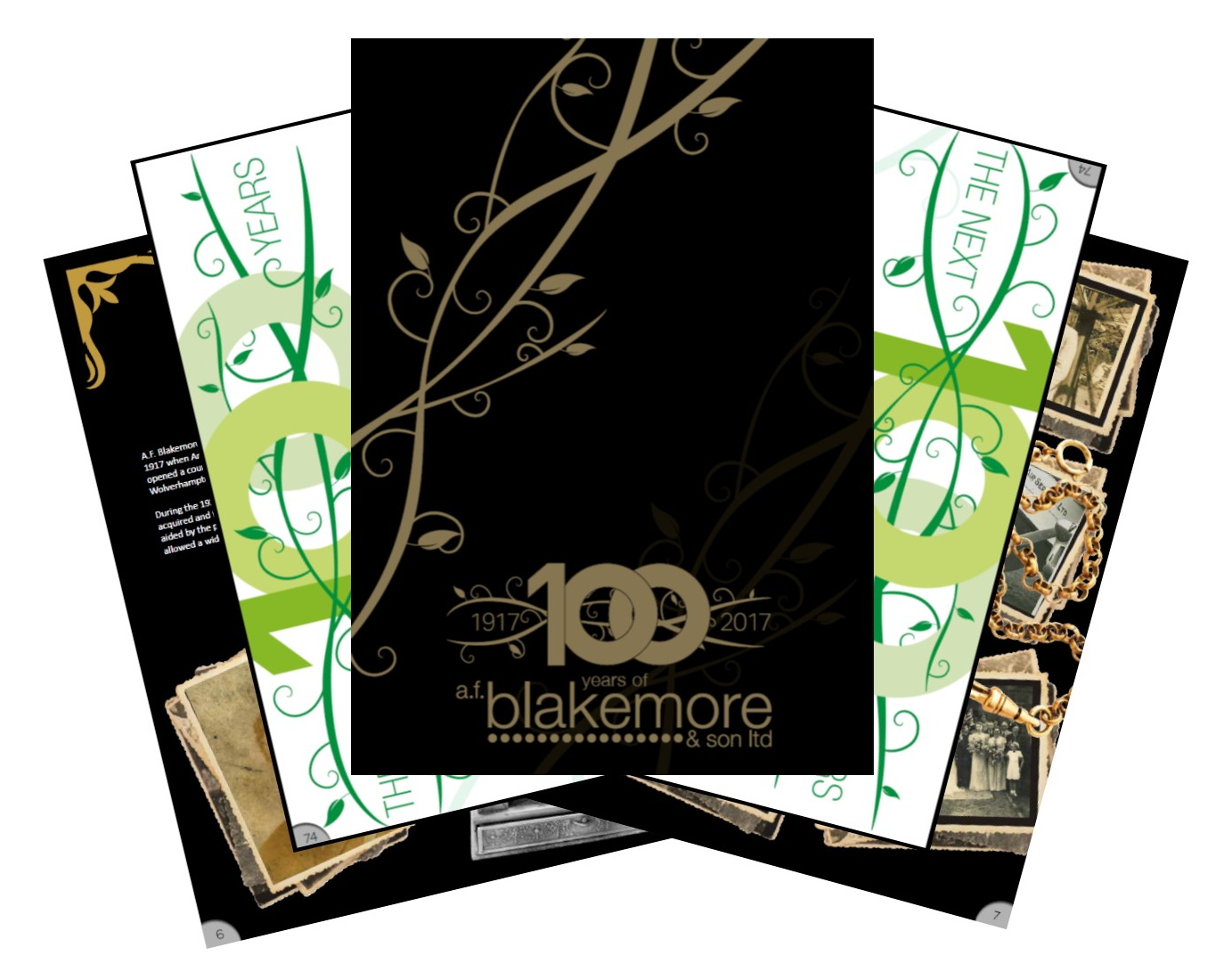 News

August 13, 2020
A.F. Blakemore Expands Operations with Acquisition of Online Vegan Store
July 24, 2020
Philpotts Signs Up to Too Good to Go Food Waste App
July 23, 2020
Blakemore Retail Trials Self-service Checkouts
View all Stories