Info Centre


A.F. Blakemore Celebrates 100 Years of Success
January 03, 2017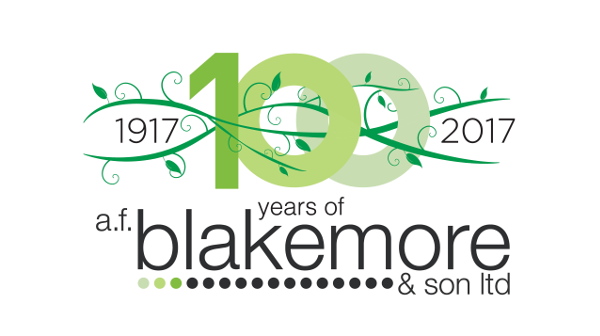 A.F. Blakemore & Son Ltd is marking its centenary with a series of celebrations throughout 2017.
The family business was founded in 1917 when Arthur and Harriet Blakemore opened a counter-service grocery store in Merridale Street, Wolverhampton, and is today the 39th largest privately owned business in the UK.
Over the course of the year A.F. Blakemore will organise a series of commemorative events to celebrate the company's culture and history and positively engage with employees and the local communities it serves.
The company's commitment to responsible business will be showcased throughout the year with a series of focus weeks emphasising the importance of the environment, education and equality & diversity in growing a sustainable business for the next 100 years.
In addition, all stores, depots and departments will be encouraged to hold a commemorative birthday party to raise money for local good causes on September 1st.
The company's charitable trust, the Blakemore Foundation, will be launching a large grants scheme, where a series of grants valued at £1,917 will be up for grabs by good causes across A.F. Blakemore's trading area.
Finally, employees will be recognised and rewarded throughout 2017 with a series of staff recognition awards, celebrating colleagues who have demonstrated the strong values that the company lives by.
Peter Blakemore is the third generation of the Blakemore family to lead the company, which currently employs more than 8,100 people and boasts a turnover in excess of £1.35 billion.
A.F. Blakemore, which is headquartered in Willenhall, is the largest member of SPAR UK, owning 300 SPAR stores and serving more than 1,000 in total across England and Wales.
Blakemore Wholesale is also the largest member of the Landmark Wholesale group and a significant supplier to the independent grocery sector across the UK.
To find out more about A.F. Blakemore's 100-year history, please click here to visit the Our Heritage page of the company website.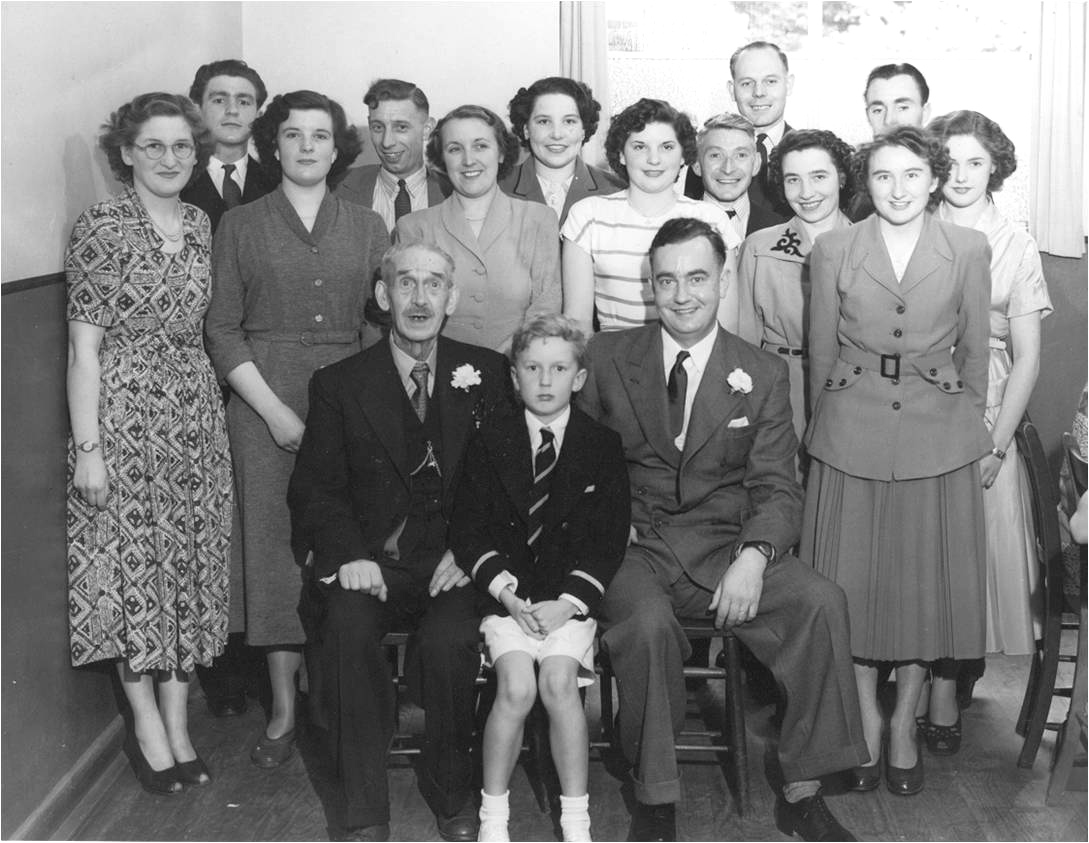 Three generations of the Blakemore family with the entire company's workforce in 1953
News

June 17, 2020
AFB to Give Away £30,000 with Community Cashback Scheme
April 30, 2020
Blakemore Retail Launches Home Delivery Website
April 23, 2020
A.F. Blakemore Introduces Home Delivery for Most Vulnerable
View all Stories