Main Menu


Blakemore Retail Wins at NSPCC Corporate Impact Awards
April 21, 2022
Blakemore Retail has been recognised at the NSPCC Corporate Impact Awards with the CEO's Choice Award for Fundraising.
Blakemore Retail Managing Director Matt Teague accepted the award from Sir Peter Wanless, CEO of the NSPCC, at an event on 20th April on behalf of everyone in Blakemore Retail.
The honour was given in recognition of Blakemore Retail's fundraising achievements over the past 16 years and its commitment to supporting the NPSCC for the next two years.
Since 2006, Blakemore Retail colleagues have raised more than £4 million for the NSPCC via fundraisers such as fancy-dress days, raffles and cake sales.
The business has committed to supporting the NSPCC until 2024, meaning that the partnership will last 18 years in total – a whole childhood of transforming young lives in homes, schools and local communities.
Matt commented: "Accepting the CEO's Choice Award for Fundraising from Peter was a surprise, pleasure and privilege.
"It was a proud moment for us, and I want to take this opportunity on behalf of the Blakemore Retail Board to thank you all for your incredible work, the ideas you create and, above all, the fun you have raising money for the NSPCC.
"Well done everyone. The money raised has enabled the NSPCC to help millions of children and young people."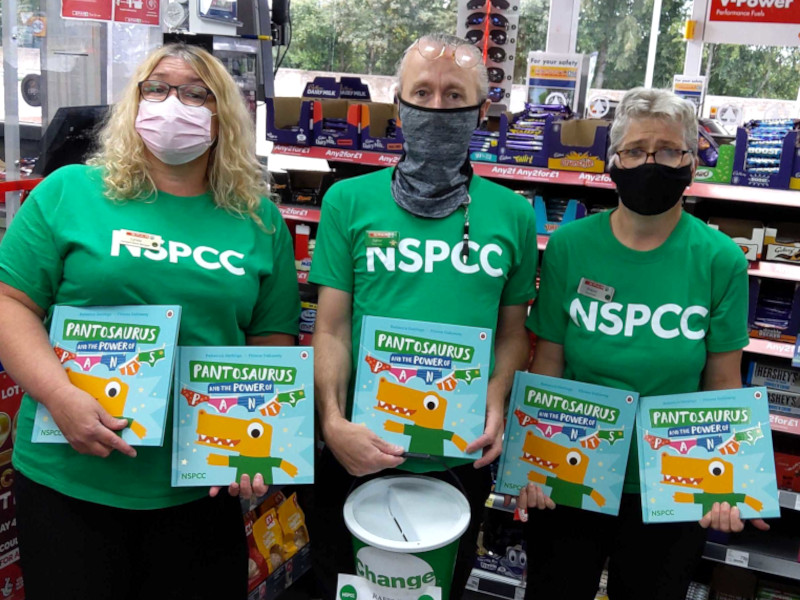 Blakemore Retail colleagues have been fundraising for the NSPCC and raising awareness of the charity since 2006
News

June 22, 2022
Blakemore Retail Spring Ball Raises £39,000 for NSPCC
April 21, 2022
Blakemore Retail Wins at NSPCC Corporate Impact Awards
March 25, 2022
Blakemore Colleagues Pack Bags of Essentials for People in Need
View all Stories