Main Menu


Blakemore Retail to Host Big Bank Holiday Fundraiser for NSPCC
August 20, 2021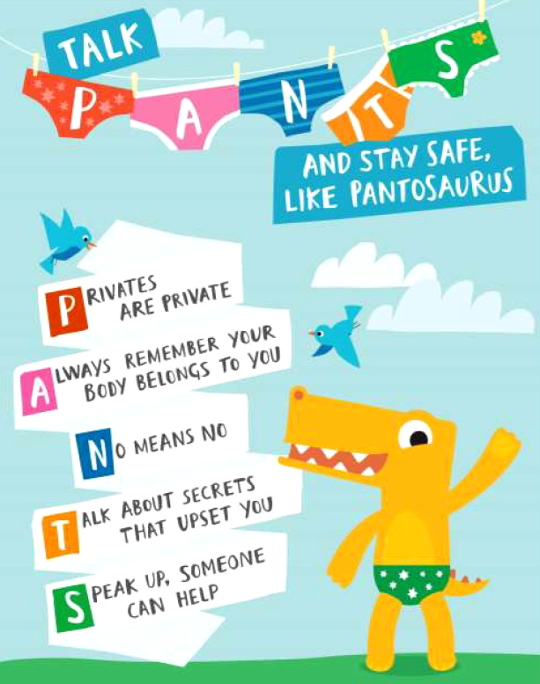 Blakemore Retail colleagues are set to go on a fundraising drive for the NSPCC this August bank holiday with their annual PANTS Weekend.
From 28th to 30th August, all company-owned SPAR stores across England and Wales will be fundraising for the charity while raising awareness of how parents can help keep their children safe from sexual abuse.
Talk PANTS, also known as the Underwear Rule, has been created by the NSPCC to help parents teach their young children that their body belongs to them and that they should always speak to an adult they trust if they are worried about anything.
PANTS Weekend is always one of Blakemore Retail's calendar highlights, and the past three events have collectively raised an incredible £118,335.
Brand new for this year is a limited-edition Pantosaurus cookie, created with the support of AFB's Trading team, which will be sold in all Blakemore Retail SPAR stores over the bank holiday. Each cookie costs £1, with 10% of proceeds being donated to the NSPCC.
Also new for 2021 is the NSPCC's first children's book, Pantosaurus and the Power of PANTS.
The book is based on the charity's Talk PANTS campaign and features the NSPCC's friendly dinosaur Pantosaurus, who is celebrating his 5th birthday this year.
Actress Natalie Dormer, star of Game of Thrones and an NSPCC ambassador for Childline, will voice the audio book.
The book will help children learn about the PANTS rules, which aim to help keep them safe from sexual abuse. From P through to S, each letter of PANTS provides a simple but valuable rule for children – that their private parts are private, that their body belongs to them, and that they should tell an adult they trust if they're worried or upset.
In the book, Pantosaurus gets a new pair of pants and Dinodad tells him that they will give him special powers. Pantosaurus then experiences a problem at school, and just as Dinodad told him, his super pants give him the power to speak up.
NSPCC Service Head of Local Campaigns Margaret Gallagher said: "We're so excited to launch our first Talk PANTS storybook, featuring our friendly dinosaur Pantosaurus.
"This bright and playful picture book is perfect for reading with younger children, and not only will they love Pantosaurus and his roarsome story, it's also a fantastic tool for parents and carers to spark conversations with their little ones to help keep them safe."
From 26th August, the books will be on sale in more than 50 Blakemore Retail stores at £10.99 each, with all profits going towards supporting the NSPCC's vital work. (Click here for a store list.)
West Midlands colleagues can also purchase the books from Blakemore Retail's head office.
More information on Talk PANTS and a range of free materials for parents are available at www.nspcc.org.uk/pants.
If you would like to support Blakemore Retail's fundraising efforts for the NSPCC, please visit their JustGiving page: https://www.justgiving.com/fundraising/BlakemoreRetail2021-22.