Main Menu


Blakemore Retail PANTS Day Raises £31,453
September 11, 2020

Blakemore Retail SPAR stores across England and Wales went on a bank holiday fundraising drive for the NSPCC last month, while at the same time raising awareness about how parents can help keep their children safe from sexual abuse.
This August Bank Holiday, Blakemore Retail colleagues took part in PANTS Weekend and raised an incredible £31,453.
The fundraiser is one of Blakemore Retail's calendar highlights, and over the past three years PANTS Weekend events have raised an incredible £118,335 in total.
Talk PANTS, also known as the Underwear Rule, has been created by the NSPCC to help parents teach their young children that their body belongs to them and that they should always speak to an adult they trust if they are worried about anything.
Staff from across Blakemore Retail's 278 SPAR stores organised a range of fundraising activities including 'Get your PANTS on Fancy Dress', 'Little Artists at Home' (Pantosaurus colouring and drawing competitions) and themed PANTS Weekend raffles.
Blakemore Retail Managing Director Matt Teague said: "Our store staff have made an astounding effort to support the NSPCC through such challenging times.
"For us to raise another £31,000 from PANTS Weekend is absolutely amazing. I am incredibly proud of our colleagues' continued enthusiasm and dedication, which will change the lives of children living within their local communities. Well done to all involved."
NSPCC Partnerships Manager Alice Coombes added: "It was fantastic to see how Blakemore Retail staff across England and Wales have adapted through these unprecedented times and embraced PANTS Weekend.
"We are incredibly grateful for everything that Blakemore Retail continues to do for the NSPCC, especially all those people who bravely decided to wear their pants over their clothes!"
More information on Talk PANTS and a range of free materials for parents are available at www.nspcc.org.uk/pants.
Here are a few photos from the weekend: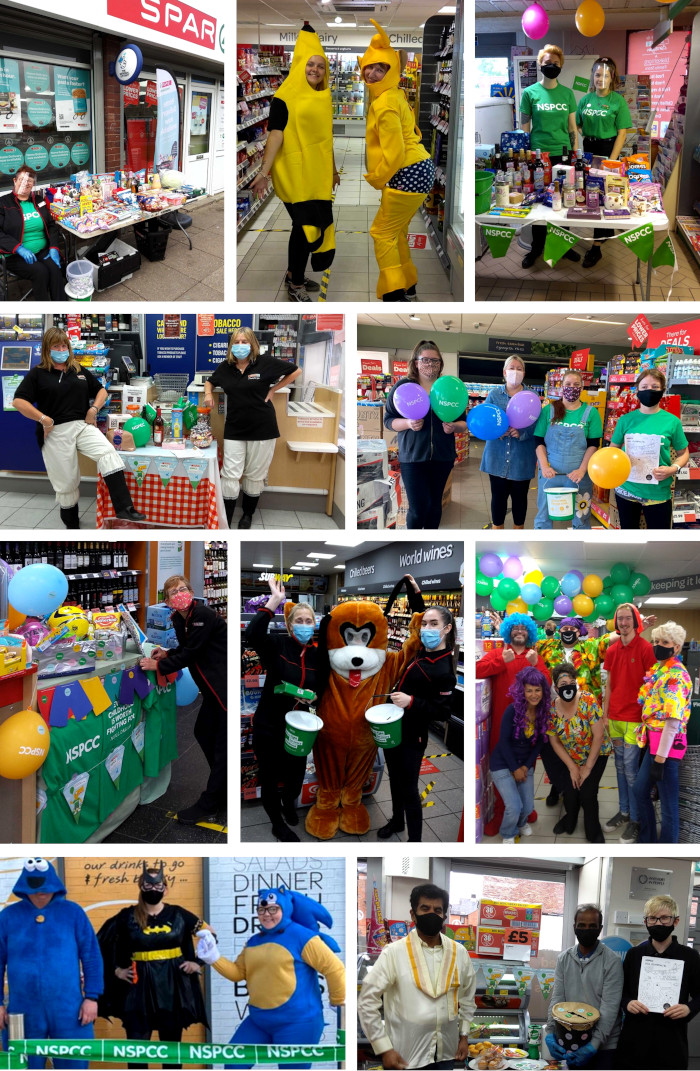 News

December 01, 2021
Get a Letter from Santa and Help the NSPCC
November 25, 2021
Blakemore Colleagues Attend Disability Sport Wales Paralympic Celebratory Dinner
November 15, 2021
Blakemore Retail and NSPCC Win at Corporate Engagement Awards
View all Stories