Main Menu


Blakemore Retail Launches New Insomnia Coffee Shop at Thurcroft
September 21, 2018
Blakemore Retail has extended its Insomnia coffee offer by opening a brand new coffee shop at the location of its recently relaunched SPAR Thurcroft store in Rotherham.

The Insomnia coffee shop was launched on September 13th and is located in the unit next door to the SPAR store and offers a selection of fresh coffees and cakes, along with breakfast and lunch sandwich options.

The launch of the new coffee shop was made special by local resident Fred Gething, who donated a series of old photographs of the Thurcroft village, including the Thurcroft Hotel and colliery, to be used in the coffee shop's unique interior design.

This is Blakemore Retail's second coffee shop addition through its partnership with the Insomnia Coffee Company, and the business has plans to develop further stores.

Blakemore Retail Fresh & Foodservice Development Director Matt Teague commented: "In line with our foodservice development plans, adding the Insomnia coffee shop to the already successful SPAR, Greggs and Subway stores has created another dimension to our Thurcroft store location, where we have generated an exciting shopping experience and a fantastic hub of choice for shoppers in the local community and surrounding areas.

"To add a real sense of local atmosphere, we have included a feature wall within the coffee shop, depicting the mining heritage of the village and we thank local resident Fred Gething for his kind generosity in donating the photographs used."

As a token of Blakemore Retail's appreciation, the company made a £200 donation through its charitable trust, the Blakemore Foundation, to local children's hospice Bluebell Wood at Fred's request.

The new coffee shop has created jobs for six new members of staff, and offers indoor and outdoor seating for 35 customers.

Fresh coffee, cakes and sandwiches will be available in-store from 7am to 6pm Monday to Saturday and from 8am to 5pm on Sunday.
Here are some photos of the brand new coffee shop: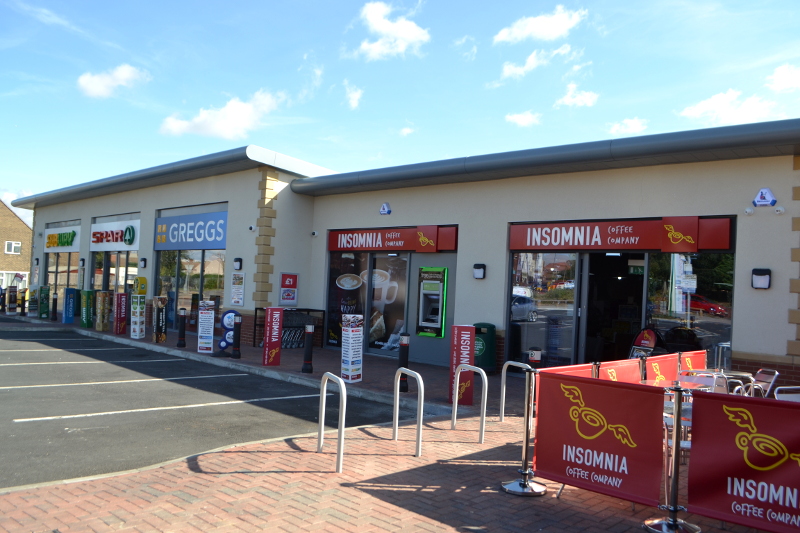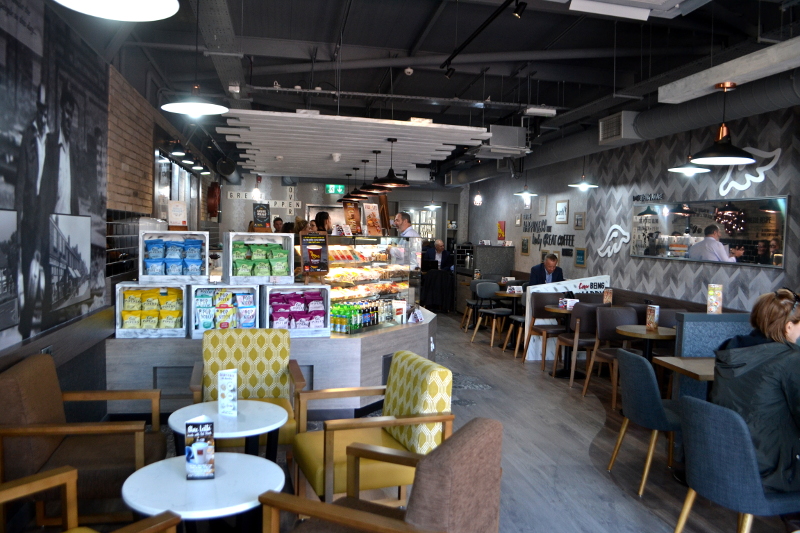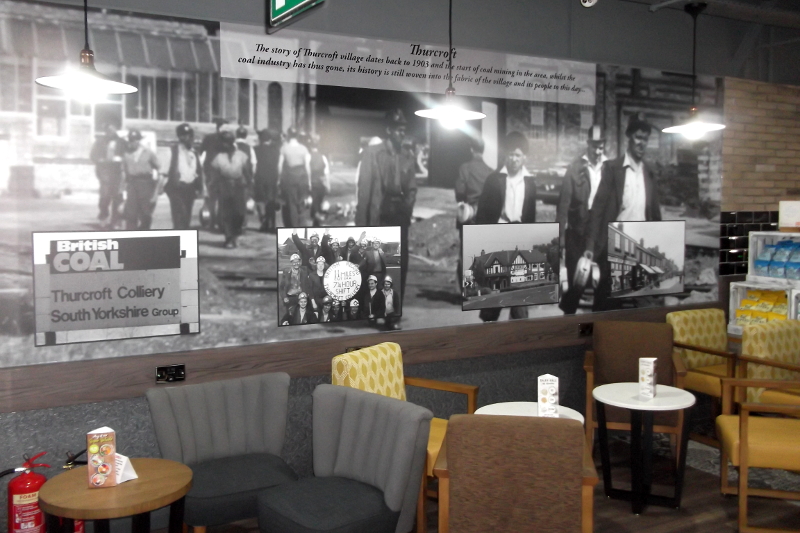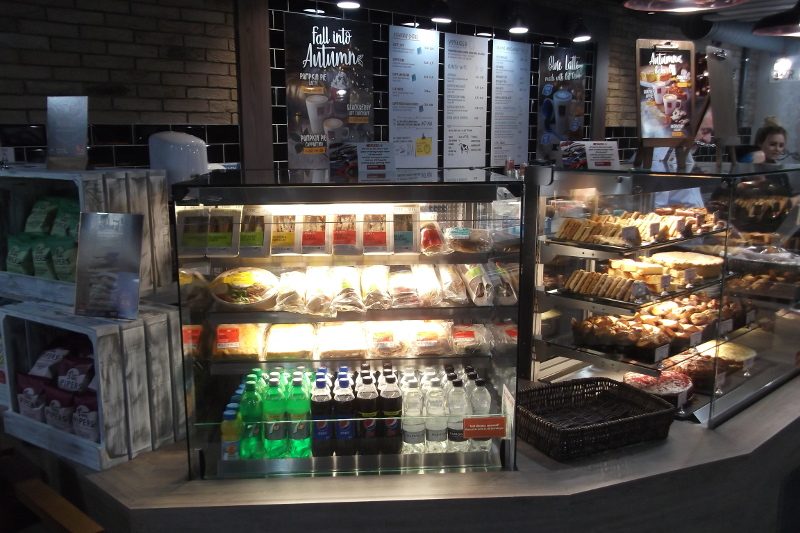 News

December 01, 2021
Get a Letter from Santa and Help the NSPCC
November 25, 2021
Blakemore Colleagues Attend Disability Sport Wales Paralympic Celebratory Dinner
November 15, 2021
Blakemore Retail and NSPCC Win at Corporate Engagement Awards
View all Stories