Main Menu


Blakemore Retail Colleagues in a Spin to Raise Over £1,500 for NSPCC
February 15, 2019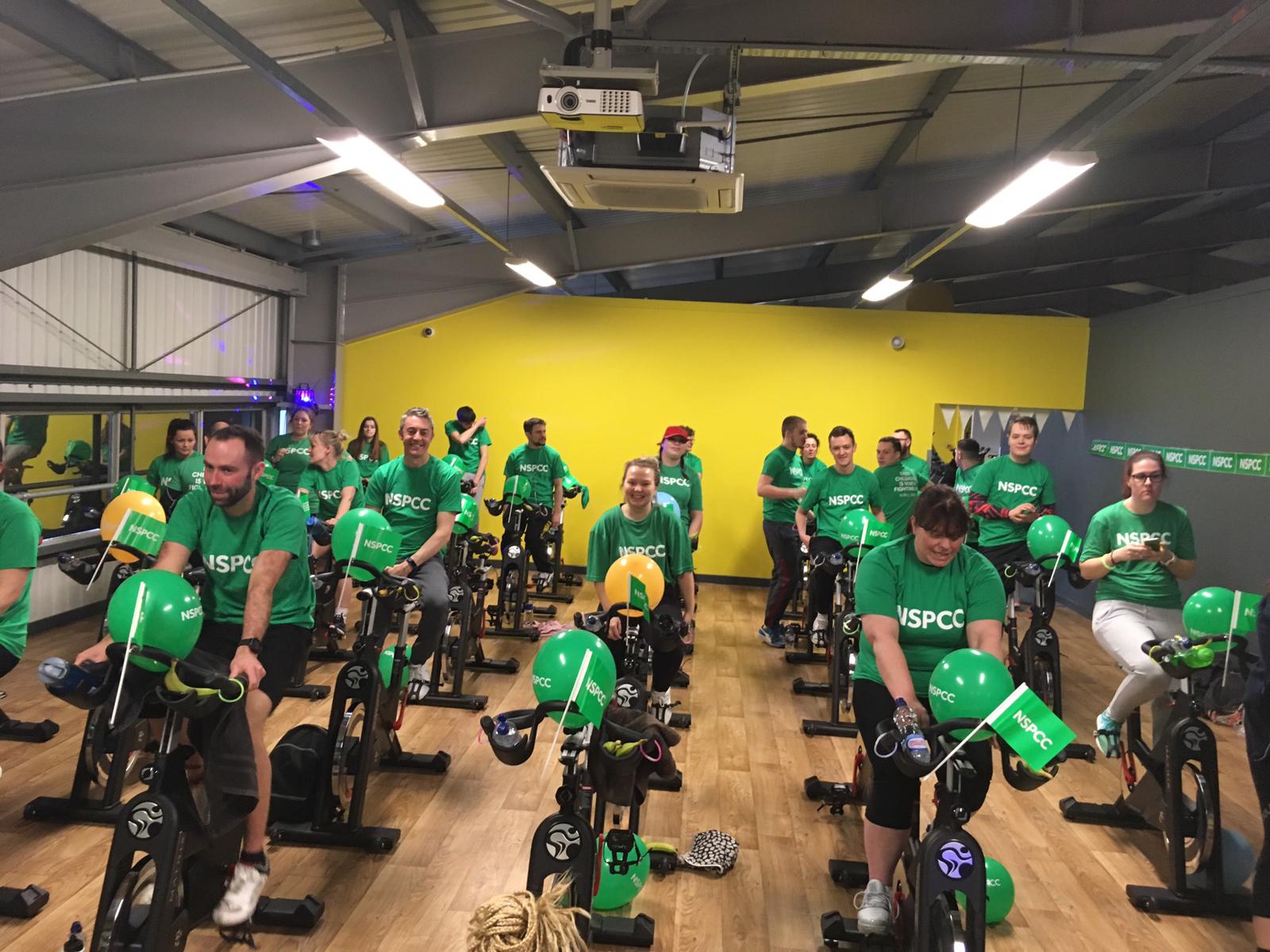 In January, 37 Blakemore Retail colleagues took on the gruelling challenge of a spinathon to raise more than £1,500 for the NSPCC.
The event was organised by Battlefield Store Manager Stacey Aitkin-Best and Sales Assistant Sara Chang, after recognising an excellent opportunity to bring colleagues together and support the charity.
The challenge involved colleagues from Battlefield, Baschurch, Shawbirch, Broseley, Ludlow, Bishop's Castle, Leominster, Presteigne and Westway stores, as well as Area Manager Donna Cooper and Retail Excellence Manager Dave Hammond.
Sara's husband, Vince, is a spin instructor and volunteered to lead two two-hour back-to-back spinathon sessions. He was also able to secure the venue at Xercise4less in Shrewsbury for free.
Colleagues cycled for up to four hours non-stop to raise over £1,500 for the children's charity.
The company's charitable trust, the Blakemore Foundation, provided support for the event in the form of bottled water and bananas to help fuel colleagues during their cycling.
Stacey commented: "The event was a massive success and everyone really enjoyed it, even those who were apprehensive at first.
"I think that doing events like this energises people to do more charity fundraising. It really doesn't take much to get involved and get active for charity.
"It also shows the continued commitment of Blakemore Retail colleagues to raise money for the NSPCC and really push themselves out of their comfort zones to do things they wouldn't normally do."
Blakemore Retail Store Operations Director Chris Bacon added: "At the Blakemore Retail Managers Conference last June colleagues were challenged to raise a further £500k for the NSPCC before the next conference in 2019.
"It is evident with this most recent fundraiser that we are well on the way to hitting this target, adding a further £1,500+ to the grand total."
Stacey added that she and Sara will be looking to organise further fundraising events over the coming months, including climbing Scafell Pike and Snowdon, as well as trekking to the Everest Base Camp to support the NSPCC.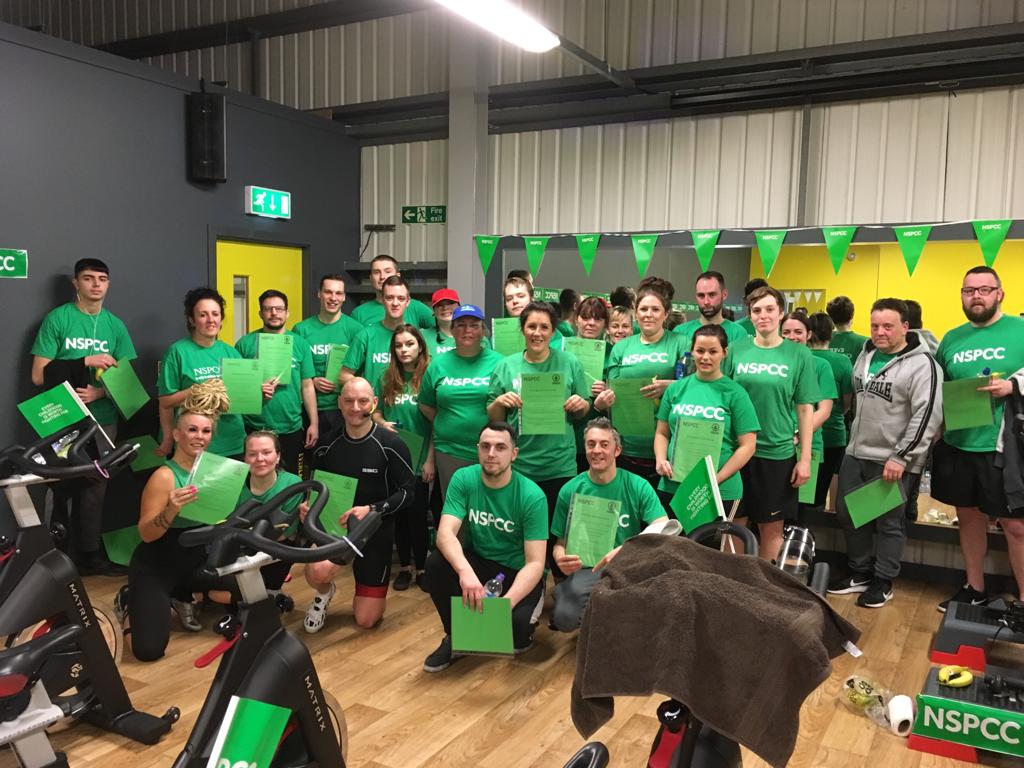 Blakemore Retail colleagues with instructor Vince after completing the spinathon
News

December 01, 2021
Get a Letter from Santa and Help the NSPCC
November 25, 2021
Blakemore Colleagues Attend Disability Sport Wales Paralympic Celebratory Dinner
November 15, 2021
Blakemore Retail and NSPCC Win at Corporate Engagement Awards
View all Stories