Main Menu


Blakemore Retail Celebrates Top NSPCC Fundraisers
August 30, 2019
Blakemore Retail has recognised its top fundraising stores after announcing a record-breaking year of fundraising that generated more than £450,000 for the NSPCC.
Over the summer, the top three fundraising stores, top fundraising post office and most improved store received a visit from Blakemore Retail Store Operations Director Chris Bacon and NSPCC Partnership Account Manager Romaine Maret.
Each store and post office received a handwritten certificate, thank you card and trophy.
Blakemore Retail has supported the NSPCC's Schools Service, which visits primary schools with the charity's 'Speak Out. Stay Safe' programme, for more than 12 years, helping to teach children about abuse in an age-appropriate way and what they should do if anything worries them.
Colleagues raised £452,000 in 2018/19, smashing their previous annual record of £319,000. Their incredible efforts have raised more than £3.5 million for the NSPCC since Blakemore Retail's partnership with the children's charity began.
In-store fundraising activities over the last year included PANTS Day over the August Bank Holiday, Halloween events, Sparkle Day at Christmas and a Wild West Weekend to help spread the message of the NSPCC's Wild West Web online safety campaign. There were also quiz nights, car boot sales and fetes outside stores.
Blakemore Retail Managing Director Matt Teague commented: "I'm immensely proud of what our colleagues have achieved and the massive effort shown this year, taking fundraising for the NSPCC to a whole new level.
"I can't wait to see what the next year will bring and how we'll be engaging with our colleagues and customers to ensure social responsibility remains at the top of our agenda."
The top fundraising stores are as follows: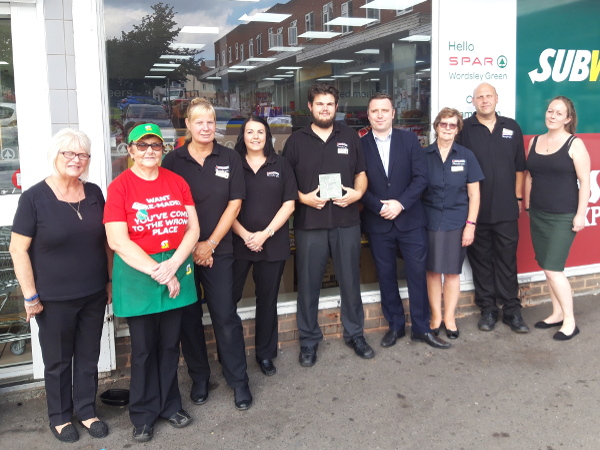 Top Fundraiser: Wordsley
Amount raised: £8,194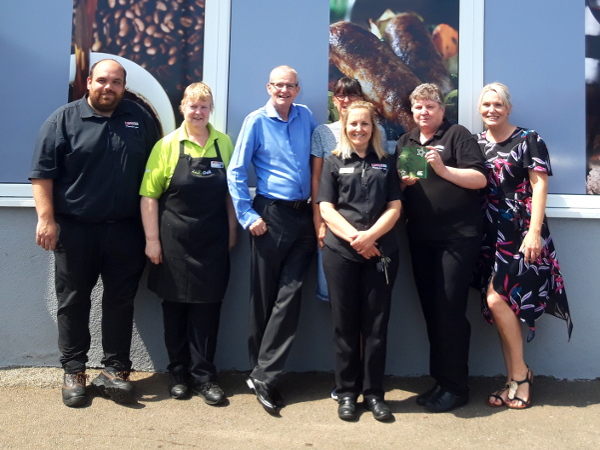 Second Highest Fundraiser: Wyberton
Amount raised: £7,708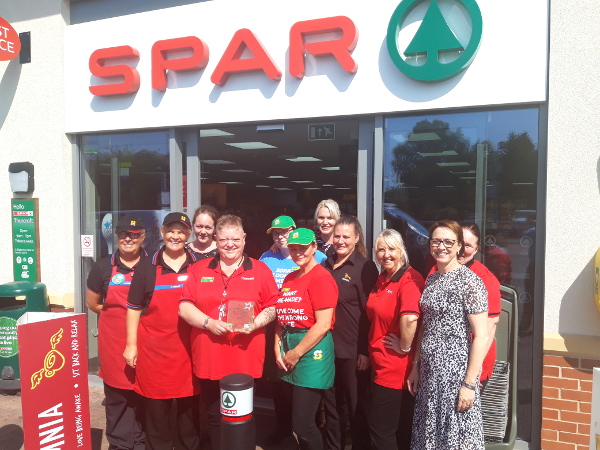 Third Highest Fundraiser: Thurcroft
Amount raised: £6,496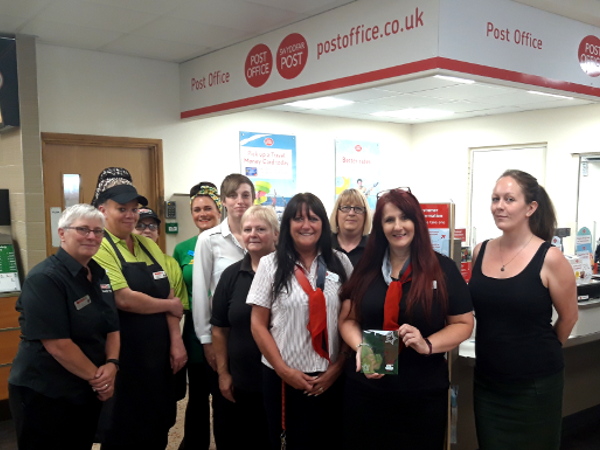 Top Fundraising Post Office: Brunswick Road (Buckley)
Amount raised: £5,228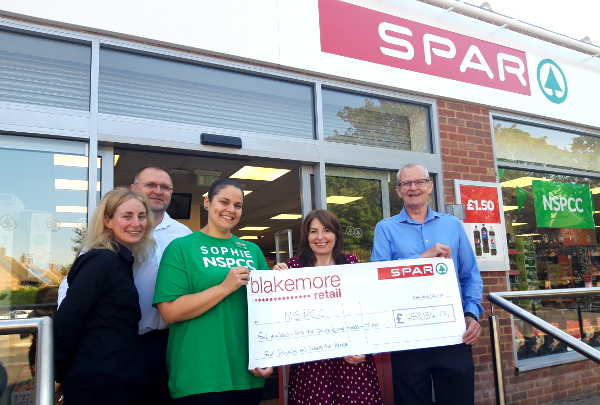 Most Improved Fundraiser: South Benfleet
Amount raised: £3,245
News

December 01, 2021
Get a Letter from Santa and Help the NSPCC
November 25, 2021
Blakemore Colleagues Attend Disability Sport Wales Paralympic Celebratory Dinner
November 15, 2021
Blakemore Retail and NSPCC Win at Corporate Engagement Awards
View all Stories