Main Menu


Blakemore Branching Out Completes First School-Based Activity
January 31, 2017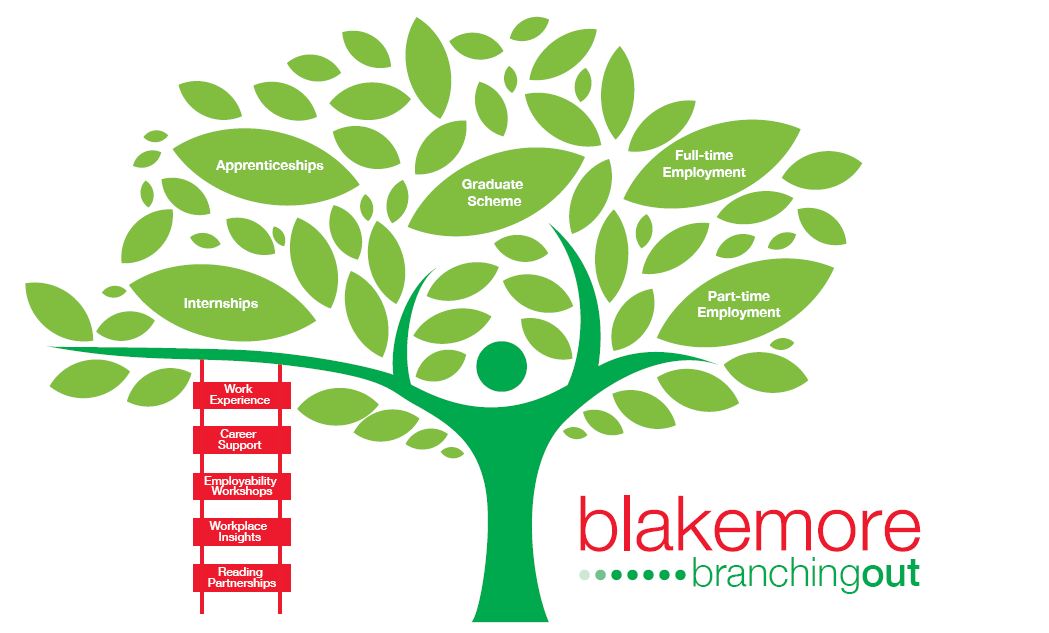 A.F. Blakemore's Branching Out community programme has completed its first engagement activity in a West Midlands school.
The day, which was held at Stuart Bathurst School in Wednesbury with year 9 pupils, focused on raising students' awareness of careers within the transport technologies sector and broadening their view of the types of jobs available to them.
The activity supported the Black Country LEP Passport to Employment programme, which connects year 9 pupils and teachers with employers.
The young people took part in several activities throughout the day hosted by Business in the Community and the local Education Business Partnership. Four volunteers from A.F. Blakemore's Fresh Foods and Logistics divisions supported the activities and gave an insight into their roles within transport.
Pupils were encouraged by staff delivering the event and by business volunteers to identify the transferable employability skills they were demonstrating by completing the skills challenge.
Community Affairs Officer Liz Bell commented: "It is great to see our staff take part in the first Blakemore Branching Out activity.
"Being able to engage and inspire young people in the transport industry is great! The sector offers a wealth of career opportunities for young people and currently has a lot of skills shortages.
"Hopefully we have engaged with the workforce of the future and made them consider careers in transport and transport technologies, both at A.F. Blakemore and in the wider industry.
"This is just the start of our Blakemore Branching Out journey, and activities will be advertised and rolled out across the company's trading area."
A.F. Blakemore's Branching Out community programme aims to inspire young people and engage them in the world of work.
A.F. Blakemore employees will work with schools across the company's trading area to offer employability activities including reading support, workplace insights, employability workshops, career support and work experience.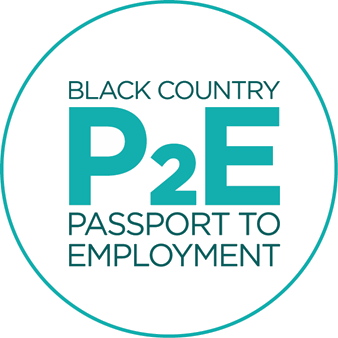 News

December 01, 2021
Get a Letter from Santa and Help the NSPCC
November 25, 2021
Blakemore Colleagues Attend Disability Sport Wales Paralympic Celebratory Dinner
November 15, 2021
Blakemore Retail and NSPCC Win at Corporate Engagement Awards
View all Stories