Main Menu


AFB to Give Away £30,000 with Community Cashback Scheme
June 17, 2020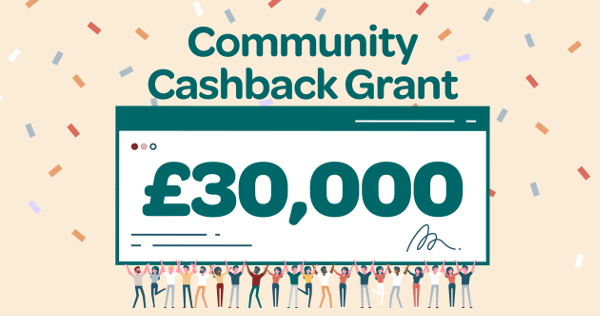 A.F. Blakemore has launched a Community Cashback Grant scheme across its SPAR stores to thank groups who are there for vulnerable people during the Covid-19 crisis.
The company is giving away £30,000 to local charities and community groups across its trading area to help.
Group Marketing Director Sarah Ellis commented: "A.F. Blakemore has played a key role in local communities throughout the coronavirus pandemic – supplying essential goods and services via its SPAR stores, supporting RVS's Volunteer Responders scheme and helping local councils feed vulnerable people via its foodservice operation.
"At the same time the business has received a lot of great support back from local communities, and we want to say thank you to everyone doing great things for others.
"We hope that our Community Cashback grants go a small way to helping people in need and look forward to receiving lots of applications.
"Please let customers, staff, friends and family know about the scheme, and help promote it to organisations that might be interested."
The Community Cashback Grant scheme was launched across AFB's SPAR Facebook pages on 15th June and will run over four weeks, closing for applications on Thursday 9th July.
Grants will be awarded to good causes across four regions, voted for by the public on a weekly basis.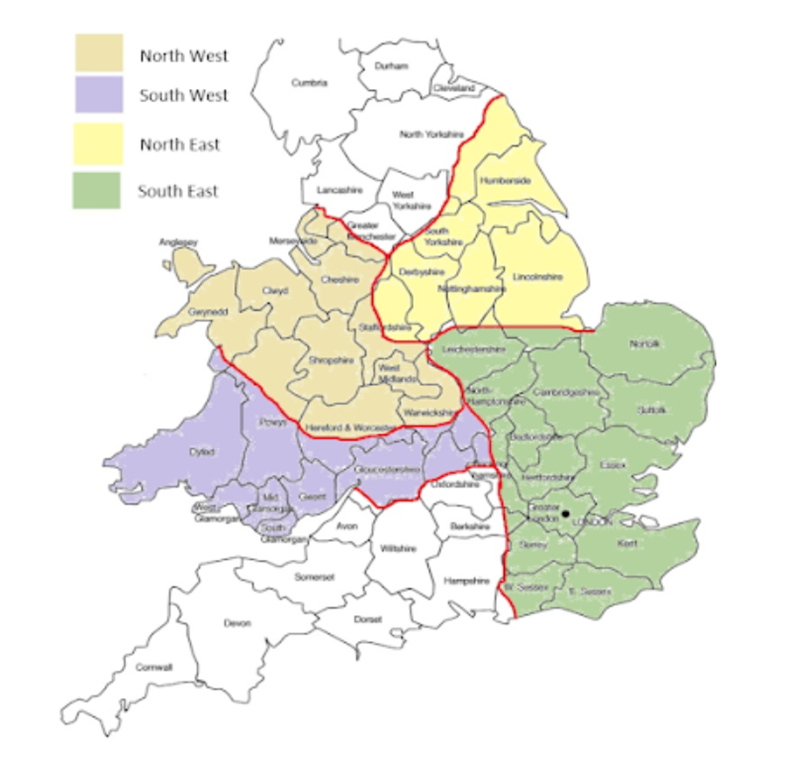 Every Monday 12 finalists will be announced on A.F. Blakemore's website and SPAR Facebook pages, and the public will be able to vote for the group they want to receive the top grant of £1,000 in their region.
In each region the group that receives the most public votes will receive £1,000, the group with the second most votes will receive £500 and the group with the third most votes will receive £375.
At the end of the four weeks, there will be 48 winners in total.
Voting will close at midday on Thursdays and grant winners will be announced on Fridays.
All organisations have to do to apply for a grant is fill in a simple application form.
Please visit www.afblakemore.com/our-community/community-cashback-grant for more information and a link to the application form.
Please email Marketing Assistant Katie Smith at .(JavaScript must be enabled to view this email address) if you have any queries.
Voting will open for the first week of finalists on 22nd June, so check out your local SPAR store's Facebook page to have your say.
The Community Cashback initiative was first launched by fellow SPAR wholesaler the Henderson Group earlier this year before being adopted by A.F. Blakemore this summer.
News

December 01, 2021
Get a Letter from Santa and Help the NSPCC
November 25, 2021
Blakemore Colleagues Attend Disability Sport Wales Paralympic Celebratory Dinner
November 15, 2021
Blakemore Retail and NSPCC Win at Corporate Engagement Awards
View all Stories