Blakemore Foundation


Community Cashback Grant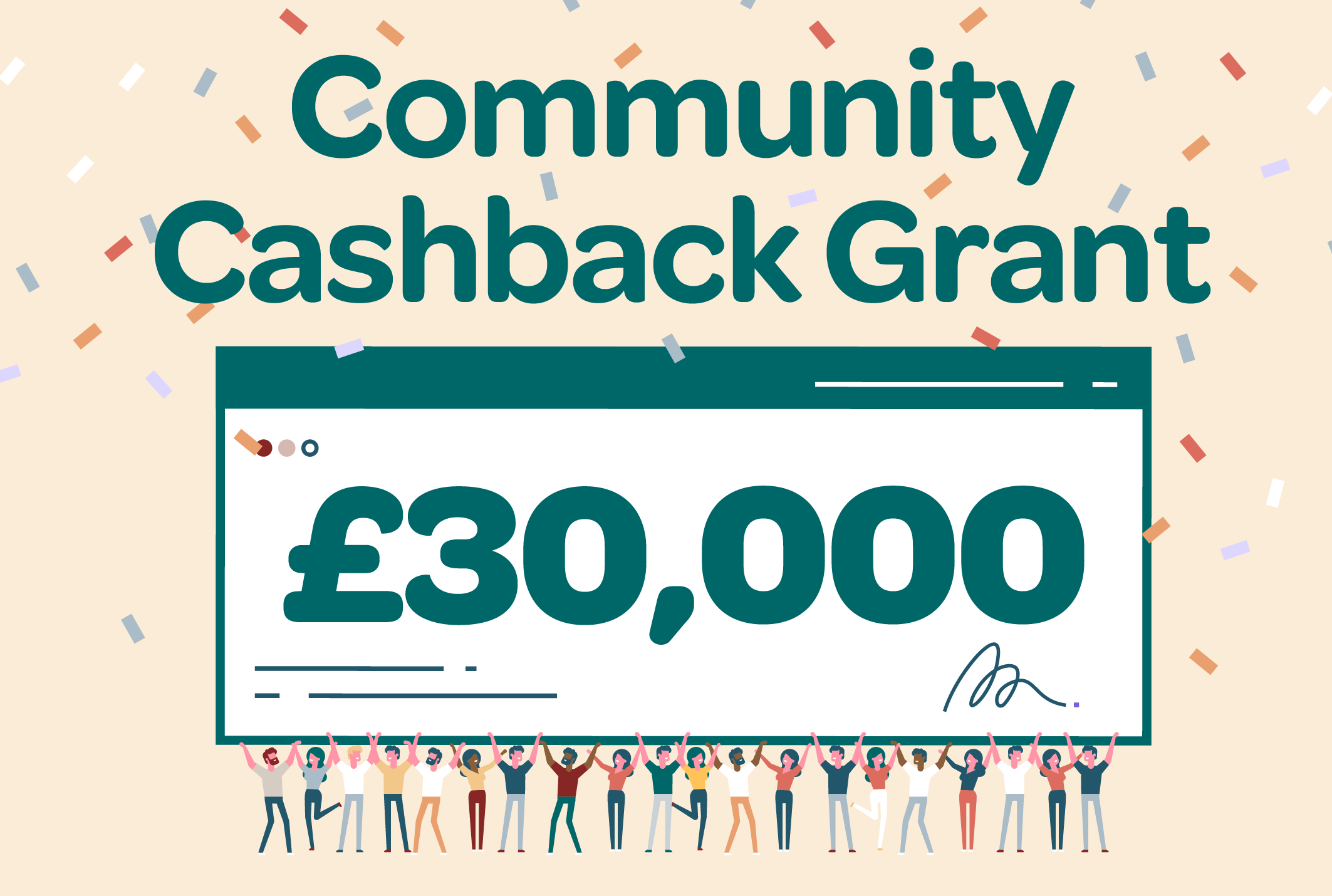 A.F. Blakemore & Son Ltd is one of the largest family-owned businesses in the UK and is the largest division of SPAR UK, owning more than 260 stores and serving more than 900 in total across England and Wales.
We wanted to thank groups who have been there for vulnerable people during the Covid-19 crisis, so we've given a total of £30,000 away to local charities and community groups across our trading area to help.
Click here to read about the good causes that have benefited.