Blakemore Foundation


Charitable Giving
Employee Charitable Giving
A.F. Blakemore colleagues raise a huge amount of money for good causes close to their hearts.

Every year funds are raised through a wide range of activities such as sponsored walks, fancy dress days and cake sales.
During 2021/22, A.F. Blakemore colleagues spent 3,615 hours fundraising.
Blakemore Retail's longstanding partnership with the NSPCC saw SPAR colleagues raise in excess of £331,774 for the good cause via activities in-store.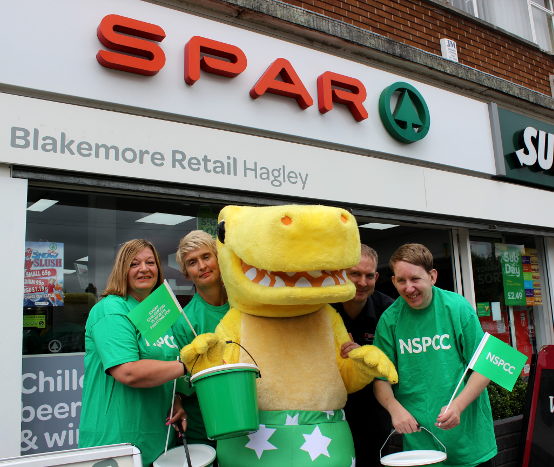 News

December 23, 2022
Donations Worth £65,000 Awarded to Good Causes at Christmas
September 13, 2022
Five Colleagues Cycle London to Paris for GroceryAid
July 12, 2022
SPAR UK Awards £100,000 to Good Causes Via Community Cashback Scheme
View all Stories