Blakemore Foundation


Our Contribution
Contributing to Our Communities
During 2020/21, A.F. Blakemore's community programme supported a wide range of community groups and charities though community volunteering, fundraising and the Blakemore Foundation.
Here are a few statistics to highlight our achievements: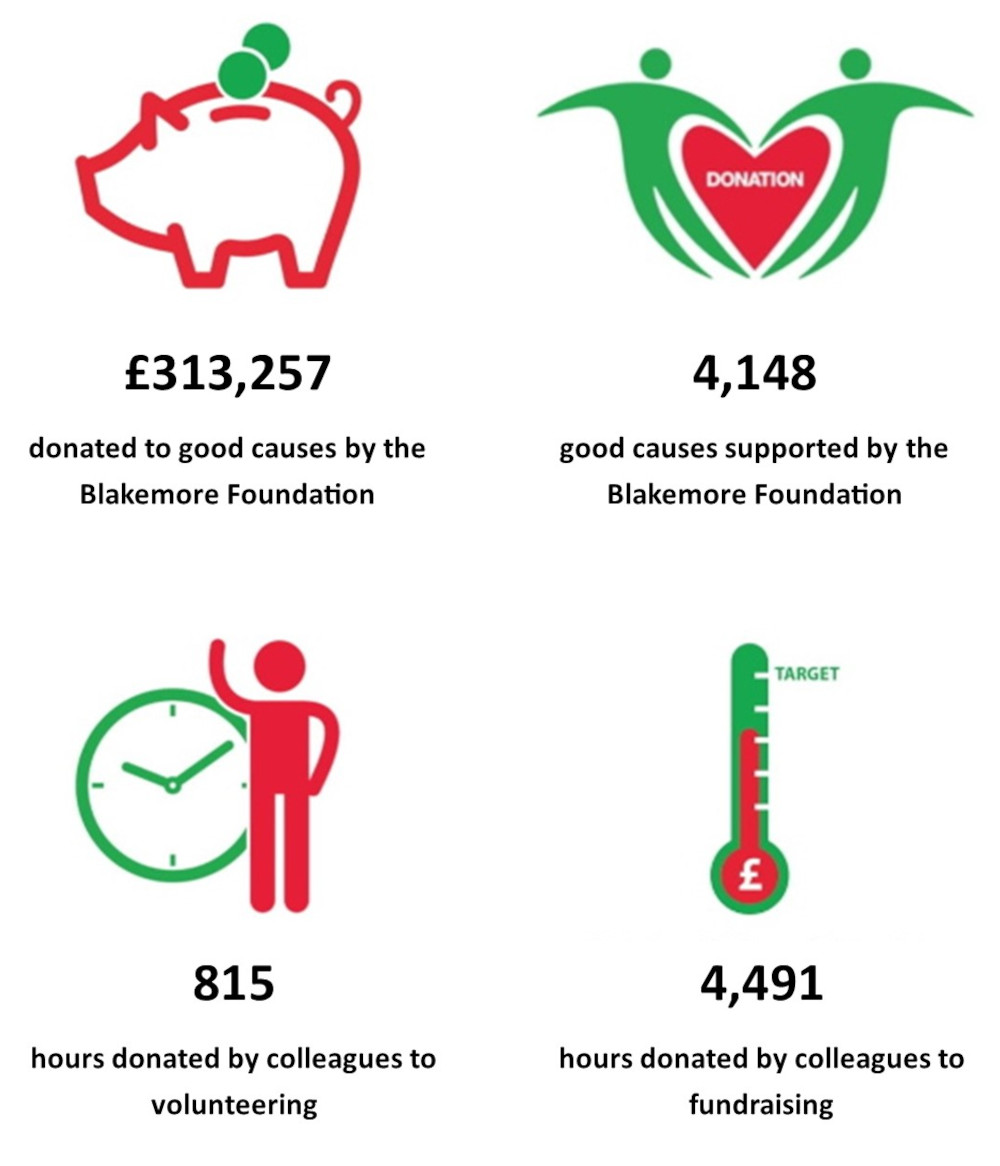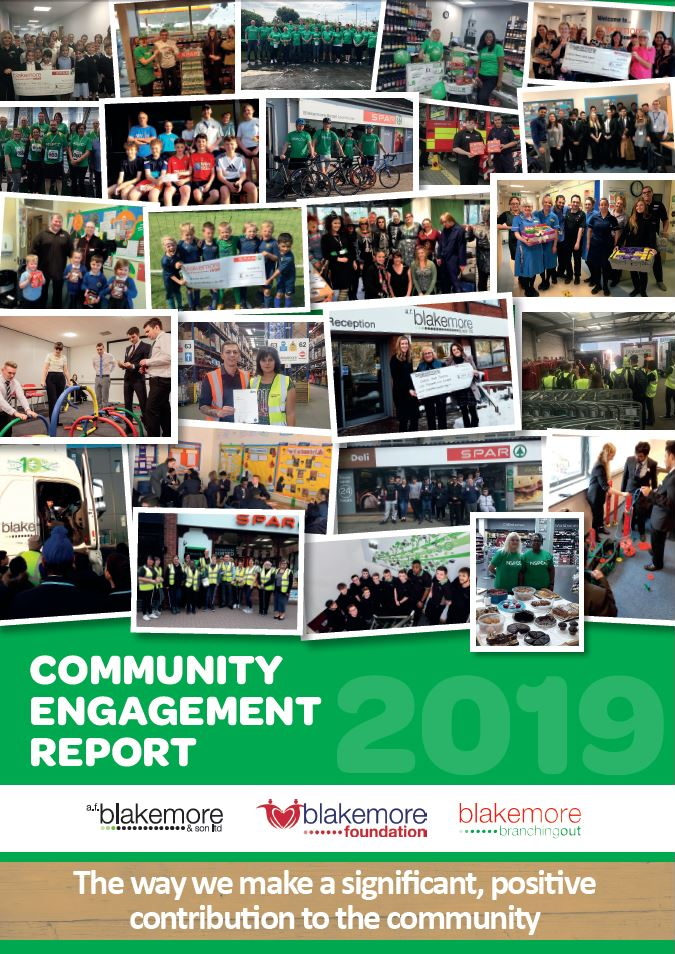 Community Engagement Report
Click here to read about the type of work that takes place on A.F. Blakemore's community engagement programme.