Main Menu

Bangor
Welcome to Bangor Cash & Carry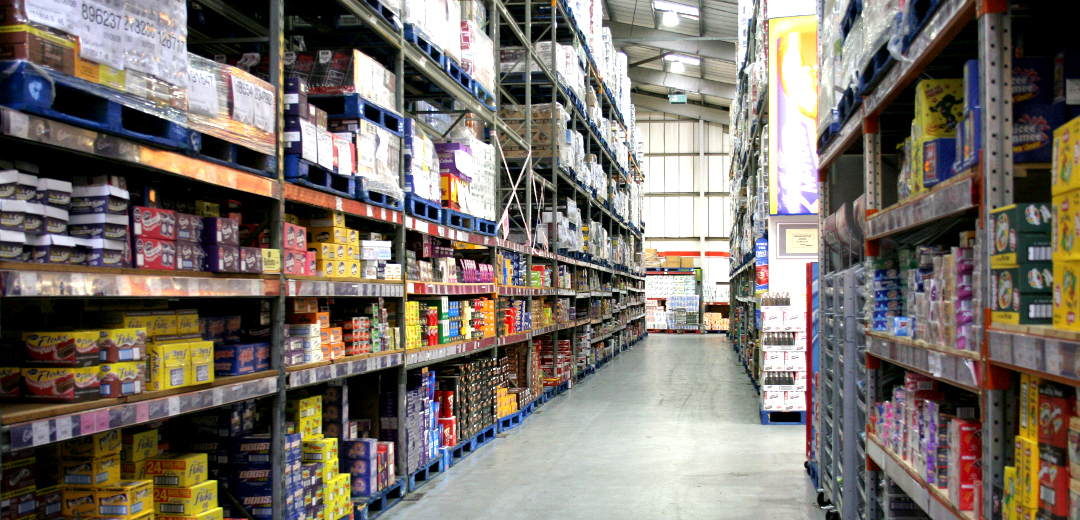 Opening Times

Contact Us

Monday
Tuesday
Wednesday
Thursday
Friday
Saturday
Sunday

8.00am - 7.00pm
8.00am - 5.00pm
8.00am - 5.00pm
8.00am - 5.00pm
8.00am - 7.00pm
8.30am - 12.00pm
9.00am - 12.00pm

Tel: 01248 370300
Fax: 01248 352773

Caernarfon Road
Bangor
Gwynedd
Wales
LL57 4SU

Please note that the last entry to the
cash & carry is 15 minutes before closing.

Manager: Allan Jones
About Us
Welcome to Blakemore Wholesale's Bangor Cash & Carry.
Our spacious branch offers a wide range of groceries, chilled and frozen foods, licensed, catering and fresh goods. We offer an extensive range of ice cream and fresh fruit and vegetables.
As we understand that our customers are busy people, the depot runs a delivery service that distributes directly to your door.
Our experienced team pride themselves on providing excellent customer service and are always on hand to answer your queries.
We have ample parking for all vehicle types and sizes.
For further information on any of our services please contact the depot directly.
We look forward to seeing you at Bangor Cash & Carry soon.