Main Menu

Bangor
Welcome to Bangor Cash & Carry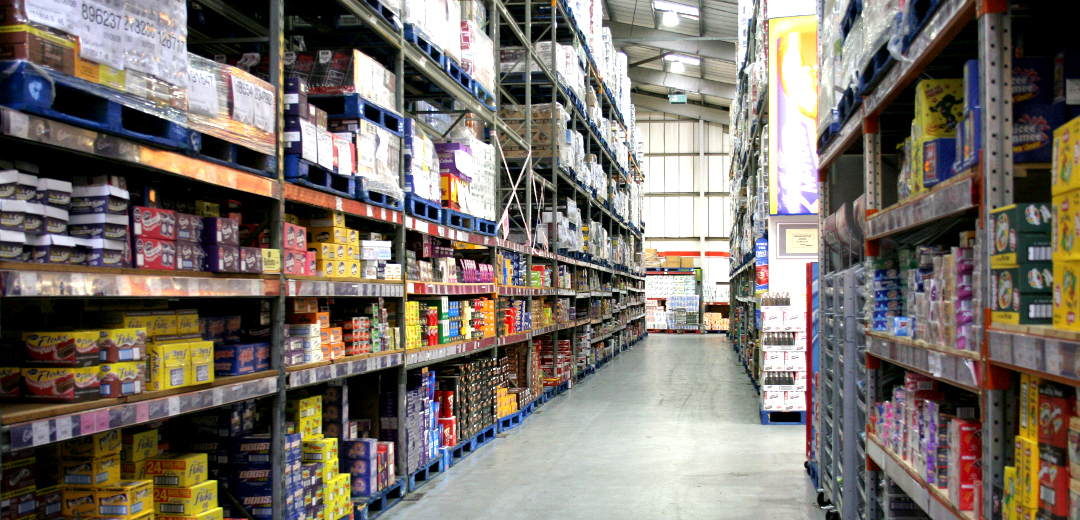 Opening Times

Contact Us

Monday
Tuesday
Wednesday
Thursday
Friday
Saturday
Sunday

8.00am - 7.00pm
8.00am - 5.00pm
8.00am - 5.00pm
8.00am - 5.00pm
8.00am - 7.00pm
8.30am - 12.00pm
9.00am - 12.00pm

Tel: 01248 370300
Fax: 01248 352773

Caernarfon Road
Bangor
Gwynedd
Wales
LL57 4SU

Please note that the last entry to the
cash & carry is 15 minutes before closing.

Manager: Allan Jones
Butchery hours are as above.
Fruit and veg concession is:
8.30am - 5.00pm Mon, Tue, Wed and Thu
8.30am - 6.00pm Fridays only
8.30am - 12.00pm Saturday
CLOSED ALL YEAR ROUND ON SUNDAYS
About Us
Welcome to Blakemore Wholesale's Bangor Cash & Carry.
We offer a wide range of fresh groceries, chilled and frozen foods as well as a wide range of licensed and catering products. Bangor Cash & Carry also has its own butchery department, where you will find a great choice of prime quality meat.
Our friendly staff and management team are always on hand to help with all your requirements and will endeavour to make your shopping experience a pleasant one.
The depot prides itself on first class customer service and puts you, its customer, first, so why not come and visit us? We have ample parking for all vehicle types and sizes.
For further information on any of our services please contact the depot directly on 01248 370300.